External Advisory Council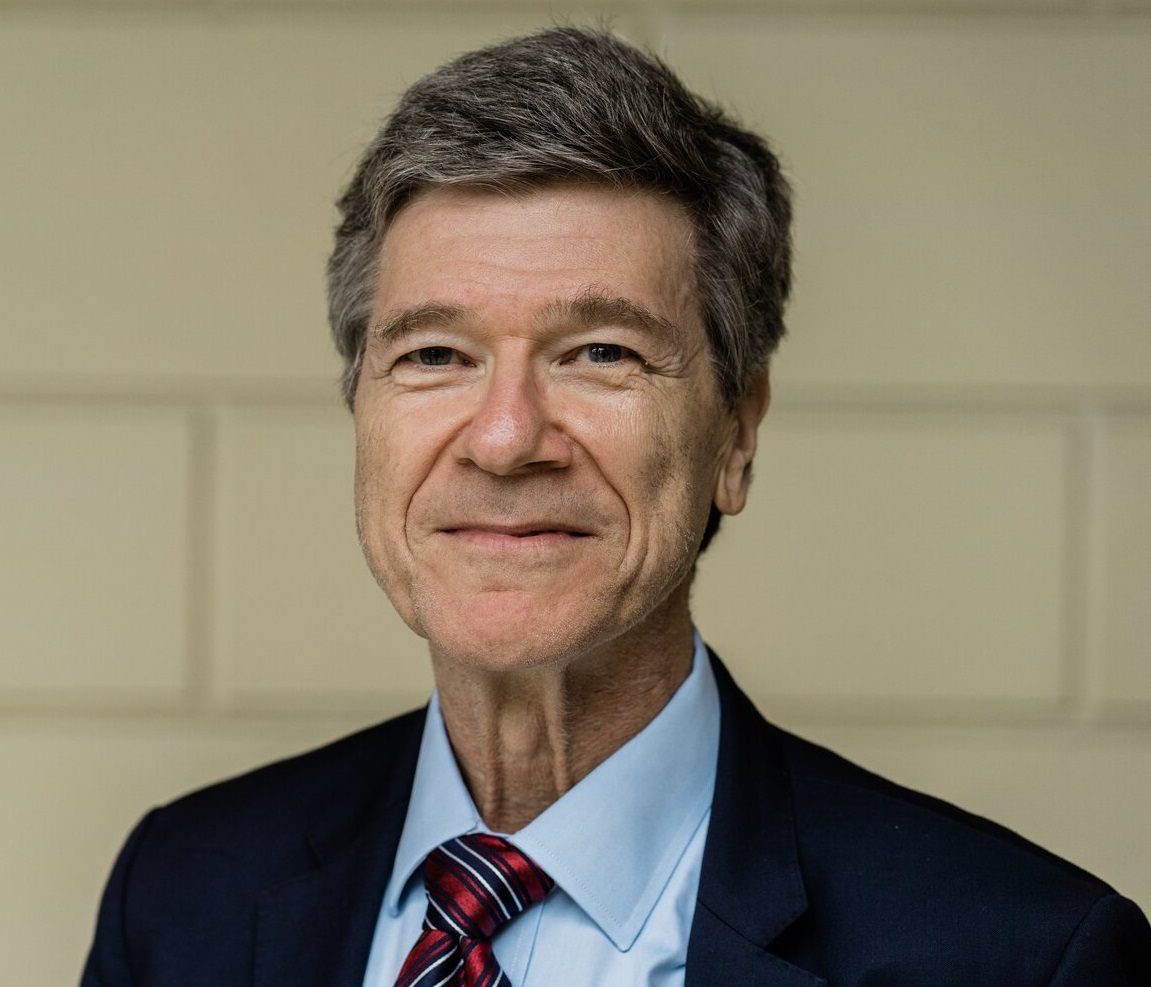 Jeffery D. Sachs, Co-Chair
University Professor & Director of the Center for Sustainable
Development at Columbia University
Jeffrey D. Sachs is a University Professor and Director of the Center for Sustainable Development at Columbia University, where he directed the Earth Institute from 2002 until 2016. He is also President of the UN Sustainable Development Solutions Network and a commissioner of the UN Broadband Commission for Development. He has been advisor to three United Nations Secretaries-General, and currently serves as an SDG Advocate under Secretary-General António Guterres. He spent over twenty years as a professor at Harvard University, where he received his B.A., M.A., and Ph.D. degrees. He has authored numerous bestseller books. Sachs was twice named as one of Time magazine's 100 most influential world leaders and was ranked by The Economist among the top three most influential living economists.
Dame Polly Courtice, Co-Chair
Founder Director Cambridge Institute for Sustainability Leadership

Dame Polly Courtice is Founder Director of the University of Cambridge Institute for Sustainability Leadership (CISL), which since its foundation in 1988 has grown to become an internationally recognised centre of excellence in sustainability leadership. She is also Founder Director of The Prince of Wales's Business & Sustainability Programme, and Academic Director of the University's Master of Studies in Sustainability Leadership. She is Chair of the Faculty Board of Engineering and a member of the University's Environmental Sustainability Strategy Committee.
Ms. Courtice is a Director of Jupiter Green Investment Trust and a Non-Executive Director of Anglian Water Services Ltd. She is a Board Advisor to the British Standards Institute and serves on the environmental/sustainability advisory boards for AstraZeneca, Lloyds Banking Group and Nespresso. She is a member of the judging panel for the Queen's Award for Sustainable Development, and Chair of the Unilever Young Entrepreneurs Awards.
She holds a BA from the University of Cape Town and an MA from the University of Cambridge.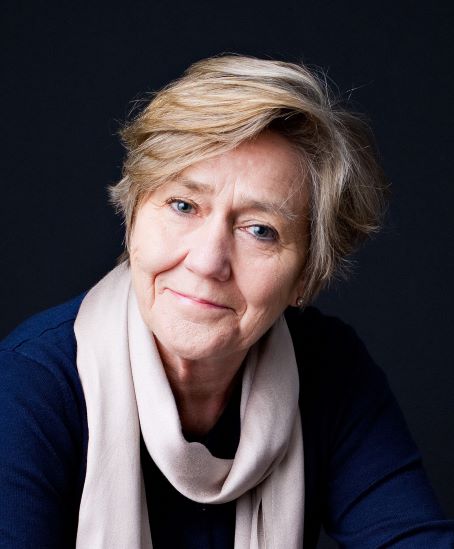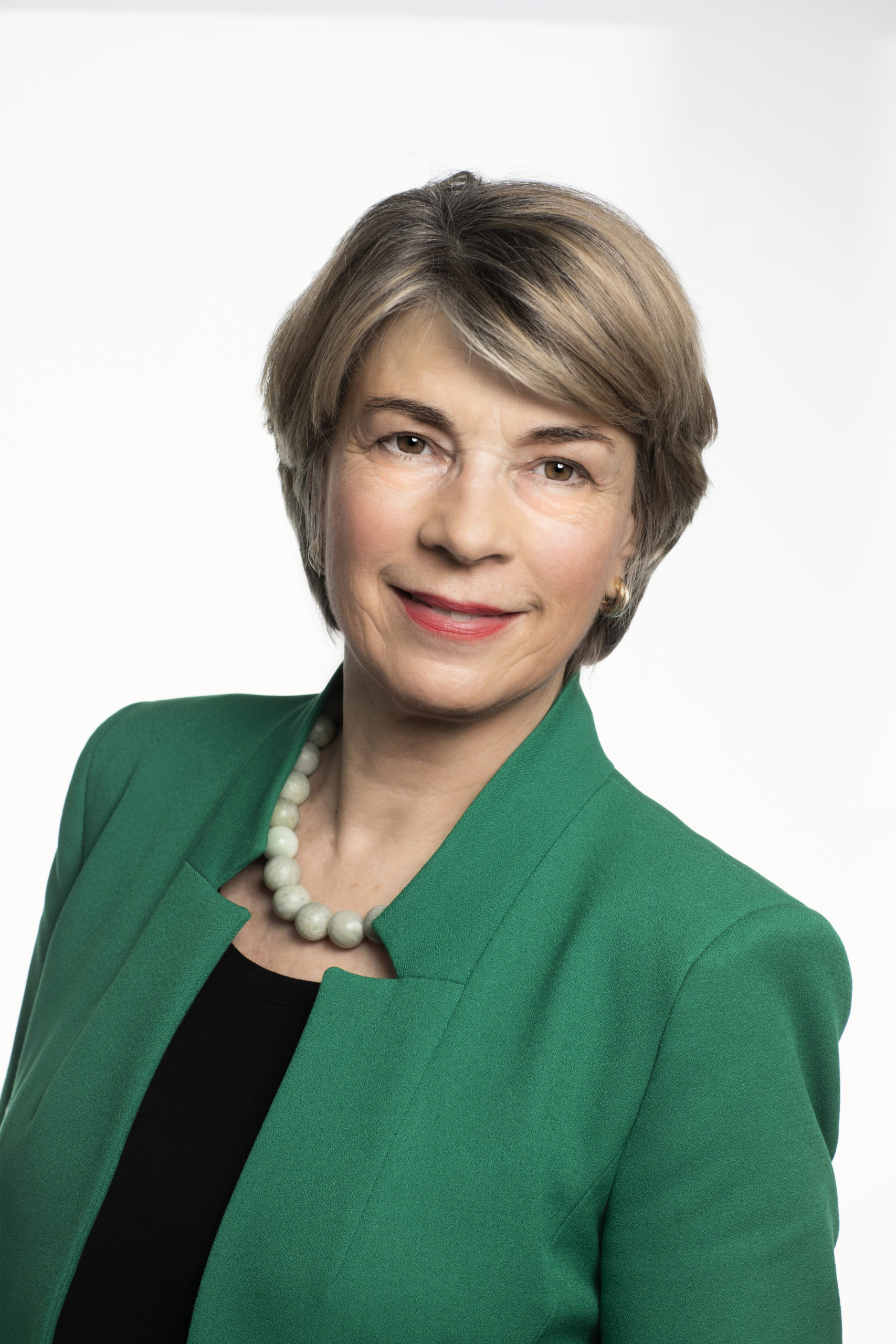 Barbara Kux
Supervisory Board Member, Grosvenor Group & Henkel, Vice Chairman Firmenich
Barbara Kux is a recognised Board Director with a longstanding international board and executive experience. Her supervisory board mandates include Henkel and the privately owned fragrance and flavour company Firmenich, where she is Vice Chairman. In 2019 she has been appointed to the board of Grosvenor Group in London. Previous Board of Directors mandates included Total where she was a member of the Governance Committee and Engie. In 2016, the EU Commission nominated her to the High Level Panel for Decarbonisation with the objective to give strategic advice on green research and innovation in Europe. At INSEAD she is a member of the Advisory Council and acted as Director in Residence for Corporate Governance.
From 2008 until 2013 Barbara Kux was a Member of the Managing Board of Siemens, as the first woman in the 160 year history of the company. There she increased results from the global growth of green businesses and supply chain management by several billions of euros, just as she had done previously at Royal Philips, where she was a Member of the Group Management Committee. Under her leadership, both industrial companies reached top positions in the Dow Jones Sustainability Index; in 2012 and 2013 Siemens was distinguished in this index as the most sustainable industrial company of the world. In both companies she implemented digital transformation programs. As a member of the SDSN Leadership Council for the United Nations she contributed to the definition of the UN Sustainable Development Goals (SDG's).
In the 1990s Barbara Kux led Nestlé in the emerging markets of Central and Eastern Europe, where she established the company as the leader in fast moving consumer goods, after she had achieved the same there for ABB in power generation based on organic growth and acquisitions. She had started her professional career in 1984 as a Management Consultant of McKinsey in Germany.
After studies in Switzerland and as an AFS scholar in the USA, Barbara Kux earned her MBA with distinction from INSEAD Fontainebleau.
Andrew Wates Sr.
Former Chairman of Wates Family Holdings, UK
Andrew Wates was formerly Chairman of Wates Family Holdings, the ownership forum that oversees all Wates family interests, but still remains an owner/shareholder. Until April 2006, he was Chairman of Wates Group Limited, having originally joined the company in 1964.
Founded in 1897, Wates Group is one of the largest privately-owned construction and development companies in the UK with 2,000 employees and an annual turnover of £1billion. Currently, Mr. Wates is Vice-Chairman of FBN International and is current Chair of its Polaris Committee. He has also held the role of Chairman of the Institute for Family Business until December 2010.
He is also Chairman of Gambado Ltd, Chairman of the Grants Committee of the Wates Family Enterprise Trust and is on the Board of Myriad Energy Solutions.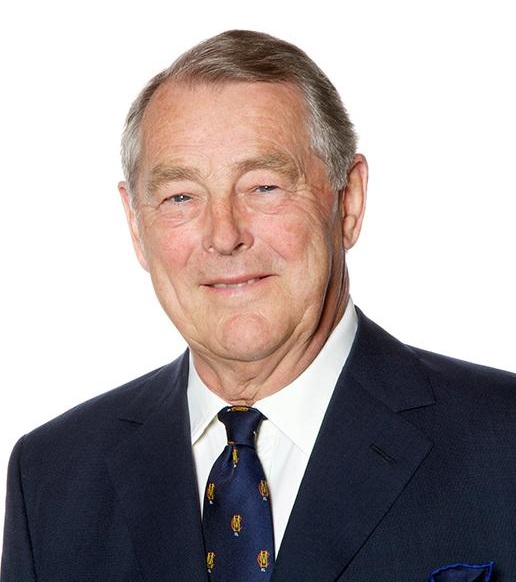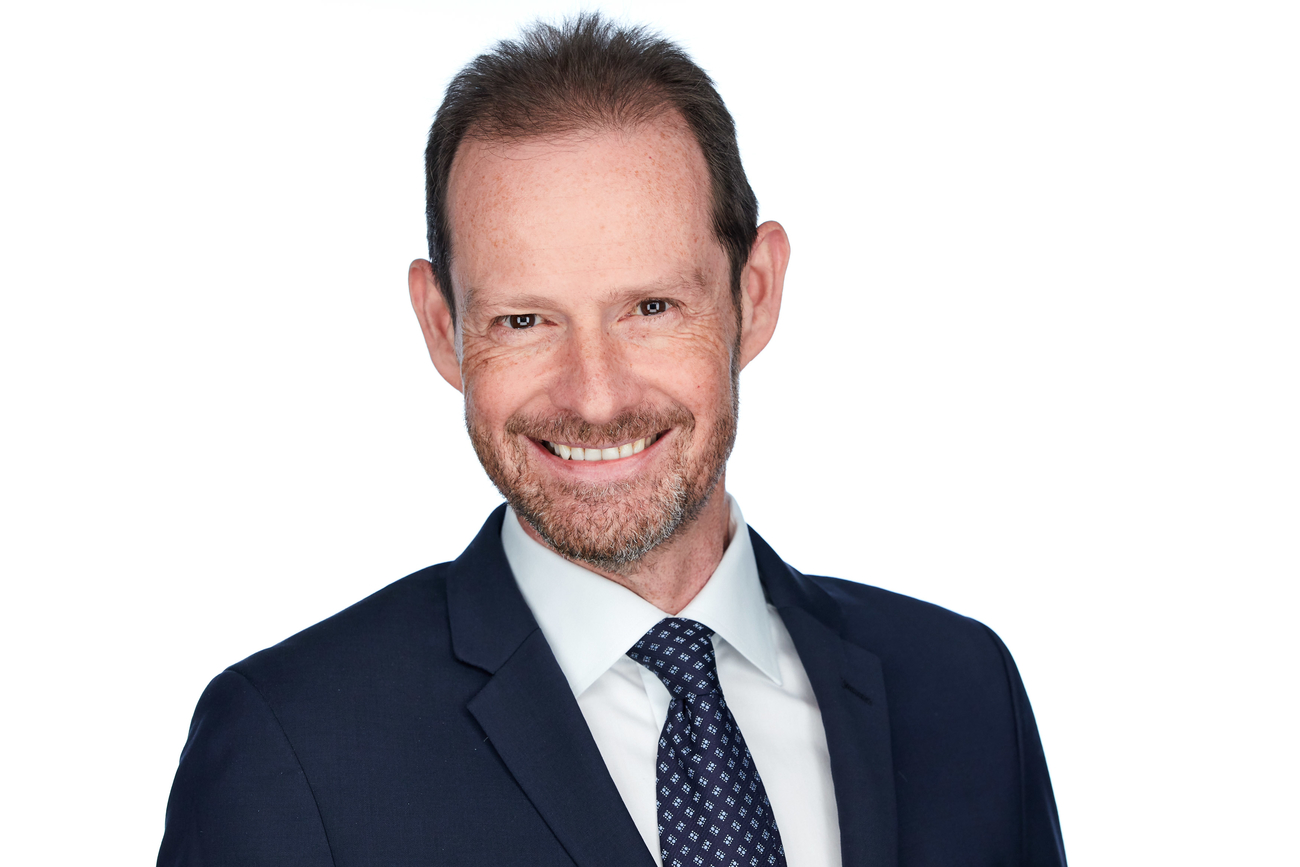 Nicolas Fleury
Deputy Secretary-General of International Organization for Standardization (ISO)

Nicolas Fleury is a leading expert and influencer in international standardization. For over 30 years he has been an active contributor to the development of ISO, the world's largest developer and publisher of International Standards. A regular speaker at various university programmes, he often shares his knowledge of sustainable management, management systems, process optimization, organizational design, management of nonprofit organizations, organizational transformation, personal development, personal transformation, human performance and wellbeing. He is an Honorary Professor of the University of Qingdao, China and a member of the Advisory Board of the Geneva School of Economics and Management at the University of Geneva, Switzerland. He holds an MBA with honors and a Master's Degree in Economics from the University of Geneva. He is an alumni of the IMD business school for management and leadership in Lausanne, Switzerland.

Manuel Puig Rocha
Vice Chairman of the Board, Puig Beauty and Fashion Group
Mr. Puig has a degree in Industrial Engineering (Polytechnic University of Catalonia – UPC). His professional experiences spans Antonio Puig S.A., Carolina Herrera Perfumes, Nina Ricci, Jean Paul Gaultier, Prada Parfums, and Puig. He holds several board positions, including on the board of directors of Exea Empresarial, ISDIN, Flamagas, Uriage, Apivita; member of the Investors Committee Vaultier; member of the Advisory Board of GBI (Georgetown University); and member of Group GEEP (Groupe d'Exécutifs Espagnols à Paris).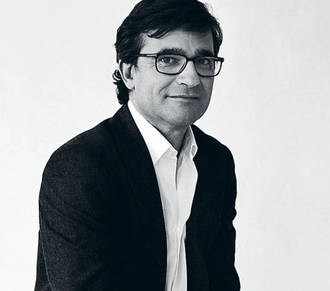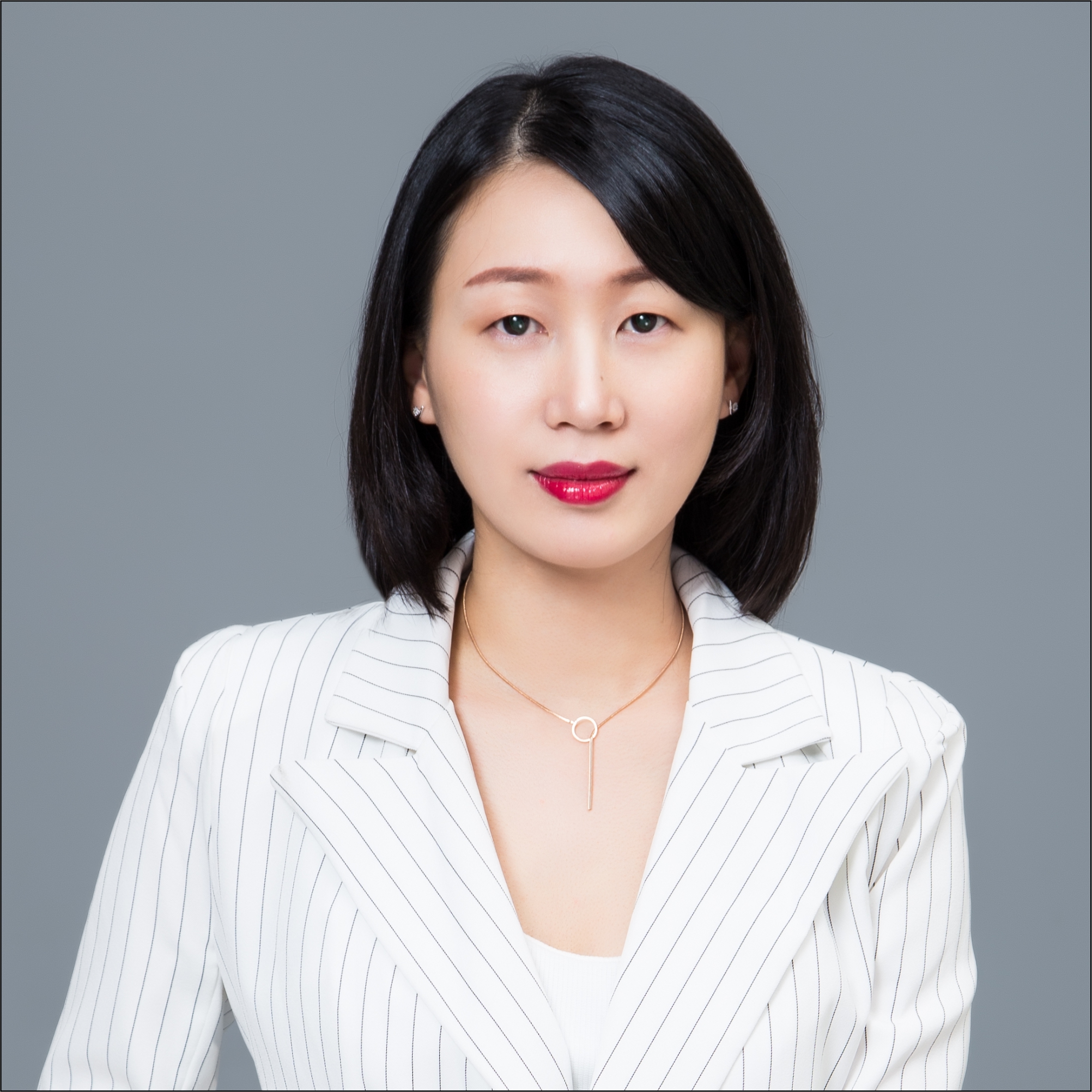 Lina Wang
CEO of Singbee Group

Lina Wang is the CEO of Singbee Group and oversees all business sectors within the family enterprise. Since 1989, Singbee is one of the leading brands in the national crystal industry. Straight after graduating from Imperial College in London in 2007, Lina joined the company in the LED lighting division.
Lina Wang has been recognized as Outstanding New Generation Entrepreneur and she is actively contributing to innovation and sustainability in the community.
In addition, Lina is a founding member of FBN Asia-China.